Perovskites and the Internet of Things
The development of IoT challenges the traditional technologies of energy harvesting.
A step towards an autonomous IoT device​
The transition to a data-driven economy creates higher demands for the collection and transmission of information – IoT end nodes are evolving, requiring more and more power for new functionalities, and providing this power is becoming the key challenge.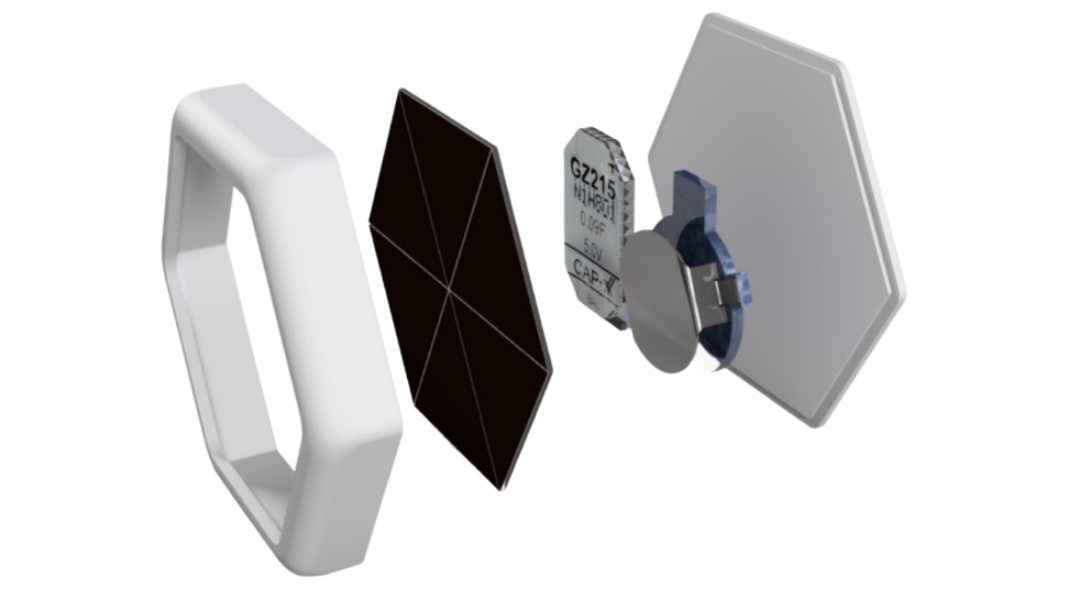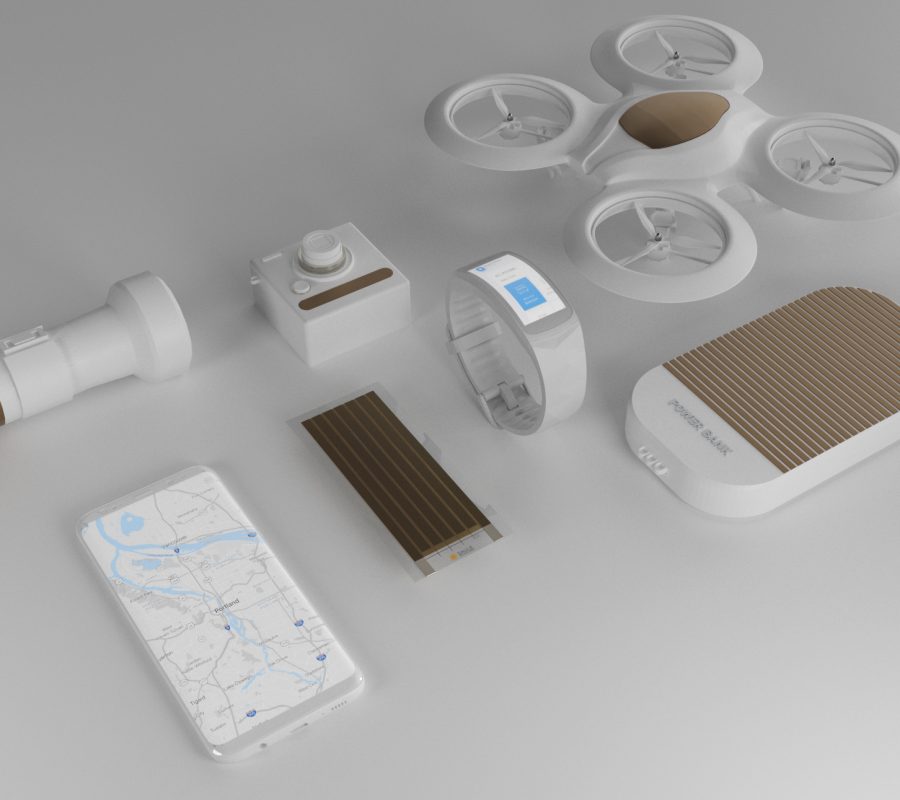 High efficiency in artificial light and low light
Perovskites are ideal for powering IoT products. The solar cells are lightweight, durable, and suitable for all light conditions. They are much more versatile than traditional silicon cells.
Perovskite Electronic Shelf Labels IoT solution
This ready IoT product from Saule Technologies is a Perovskite Electronic Shelf Labels for the easiest and fastest price updates.
Ready to order – available now!