A self-sustainable charging station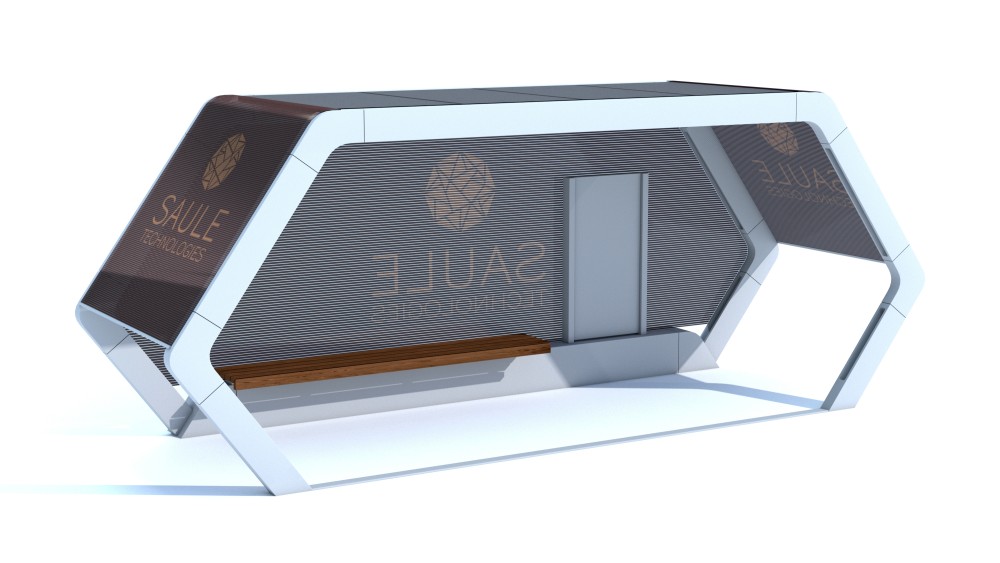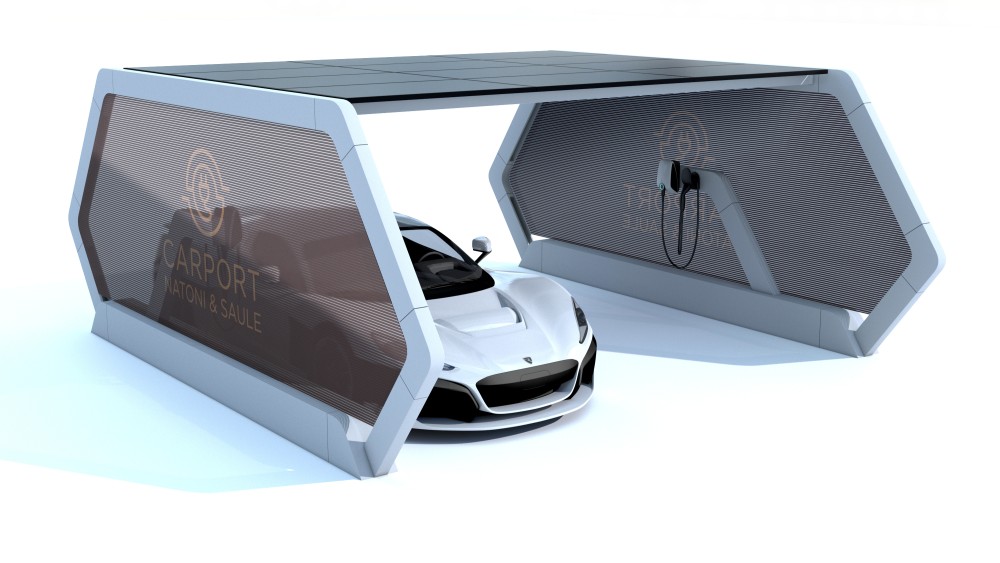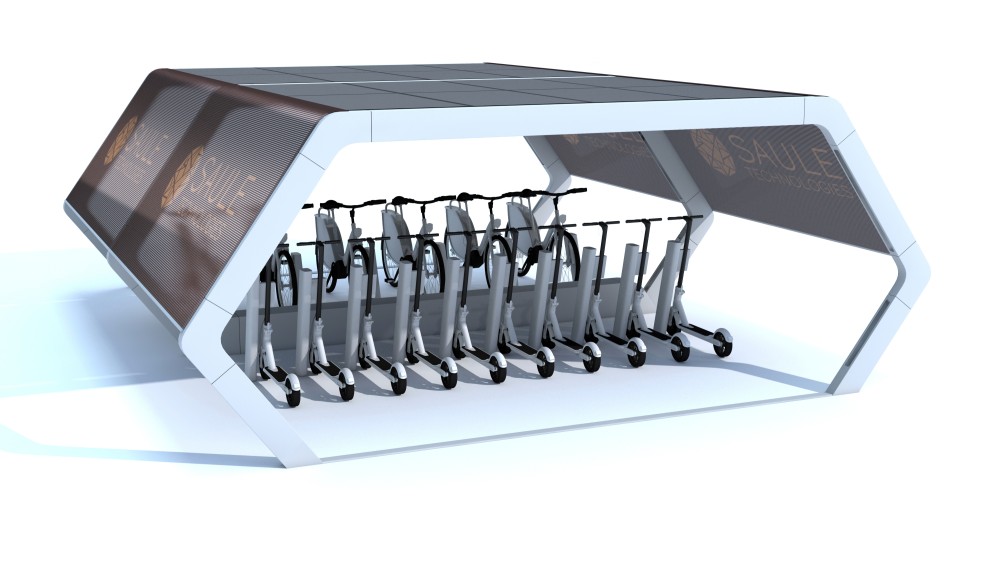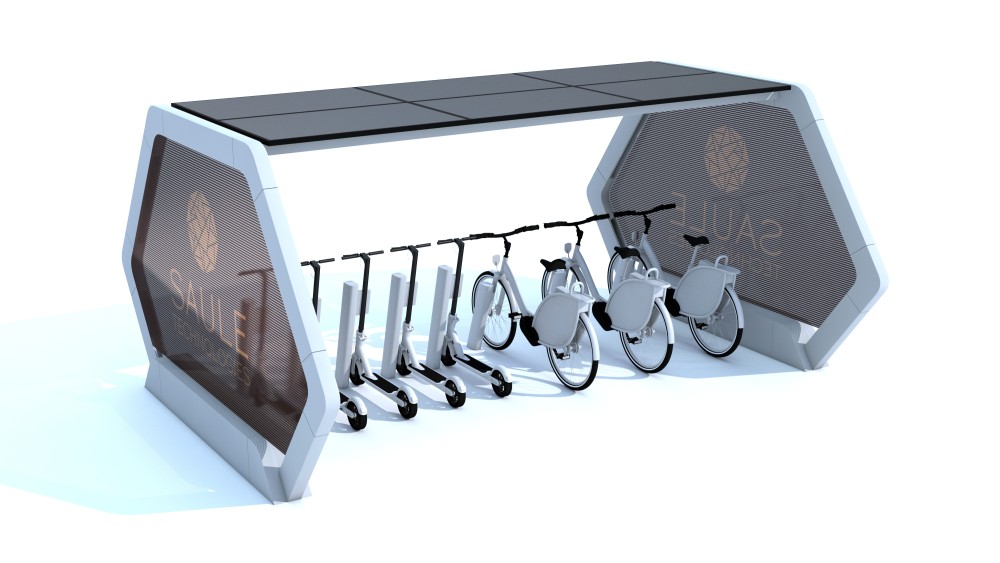 Solar Carport is an autonomous dual charging station that doesn't require an external power supply. It has a photovoltaic installation containing 12 solar modules with 3.36 kW total nominal power and integrated batteries. Our product enables sustainable electricity generation while maintaining the highest usability, quality, and aesthetics standards.
Our charging station can be customized and adapted as as a scooterport, solar bus stop, multiport for different vehicles and many more. 

Energy
Solar Carport can efficiently charge two electric cars simultaneously without any external power supply. Seamlessly plug your vehicle into the port as needed and enjoy the savings on your next electricity bills.

Aesthetics
We engineered our product with high aesthetic standards in mind. With its simple and elegant lines, Carport can perfectly enhance any modern space.

Medium
We can customize Solar Carports to display advertisements on sidewalls. Think of it as a new marketing channel to promote your brand in a truly unique and environment-friendly way.

Protection
Your electric vehicle deserves proper shelter too. The high-quality, reliable construction of our charging station makes it a safe place to park your machine anytime you want.
Solar Carport efficiently converts sunlight into electricity. It means more money saved in your pocket and a better environment for everyone.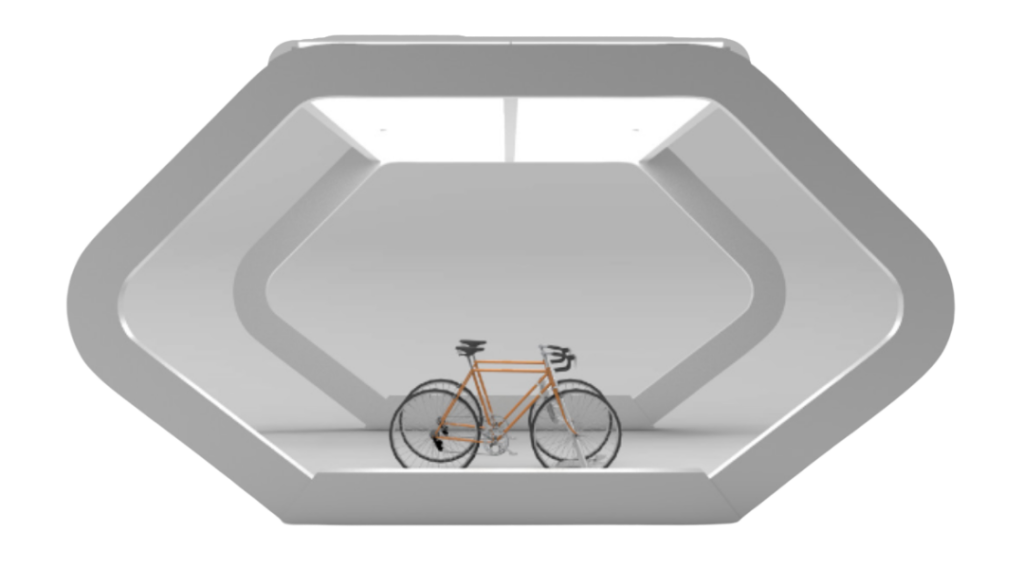 The product is launch-ready worldwide, including a necessary registration process in the United Arab Emirates. Get in touch with us and receive the product card of our e-mobilty solutions – carport and more.