Building Integrated Photovoltaics
BIPV is the future of how we perceive architecture
BIPV - solutions for new buildings
Building Integrated Photovoltaics extends the functionality of walls, windows, and facades. This holistic approach to architecture allows energy harvesting from prefabricated construction elements with PV integration. Unlike Building Applied Photovoltaics (BAPV), the solar modules are an integral part of the building elements.
Challenging the climate change
According to a report of the United Nations, buildings and construction together account for 36% of global final energy use and 39% of energy-related carbon dioxide (CO2) emissions. The energy intensity per square meter (m2) of the global buildings sector needs to improve on average by 30% by 2030 (compared to 2015) to be on track to meet global climate ambitions set forth in the Paris Agreement.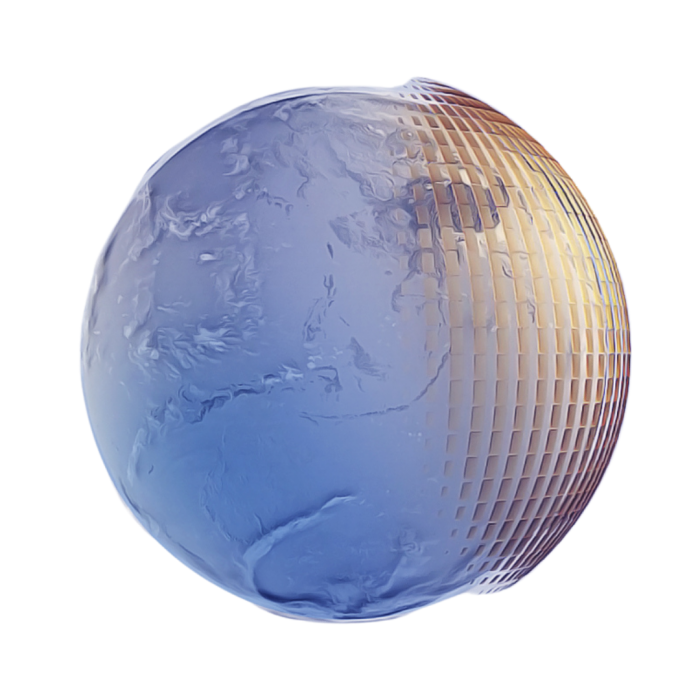 Perovskite photovoltaic glass
Semi-transparent, perovskite solar cells printed on flexible foils can be laminated between layers of glass. This fully building-integrated solution allows to harvest energy from windows and facades. 


In 2017, we launched our collaboration with Skanska to develop photovoltaic glass for green office buildings of the company. A pilot technology demonstrator was installed on the Spark building in Warsaw in 2018. Read more here.
Skanska BIPV license areas
Skanska has exclusivity for using and selling perovskite BIPV solutions from Saule Technologies in North America and chosen European countries, as shown in the map below. If you are interested in the BIPV license in other regions, contact us for more information.