Building Attached Photovoltaics
Extend the functionalilty of a building with light-harvesting perovskite products.
Building Attached Photovoltaics (also known as Building Applied Photovoltaics) adds new elements to the basic building shape, in order to harvest solar energy. Unlike Building Integrated Photovoltaics (BIPV), we can easily use BAPV elements in existing buildings.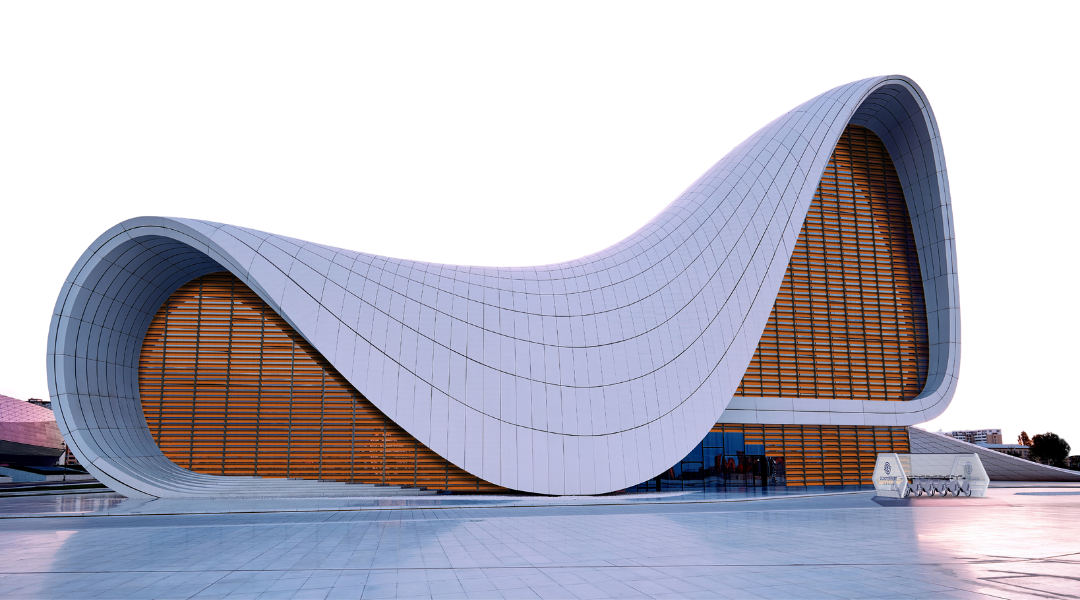 Printed on thin, flexible substrates, perovskite solar cells open new possibilities for BAPV. They can be easily adapted to the curvature of elements to match the design of the building. 
Perovskite solar is an emerging thin-film technology of photovoltaics. Being developed for a few years only, it has already outrun conventional PV technologies in many applications. Some of its unique features are high performance in various light conditions, negligible thickness, and weight, easy and cheap production method with inkjet-printing.
BAPV - solutions for existing buildings
Upgrade your existing building with
a lightweight rooftop solution
a kinetic facade
sunblinds
accessories
.
Solar sunblinds - available BAPV solution
An energy-harvesting kinetic facade that will block the direct sun when needed and reduce your air-conditioning costs. 

Available now – ready to order!